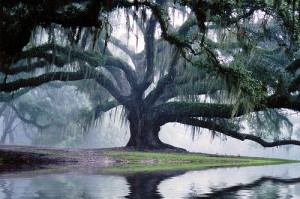 "Sleepwalking to You" is the sensual, jazzy little number 8 on my album, Will. This song attempts to portray that eerie and remarkably real sense of being with someone while you dream about them.
Some dreams are hard to even remember at all, but then others are so vivid in their impressions that they're uncanny. When you wake up, it feels like you really spent time with someone. In some cases, they might not even be alive (as we know it) anymore, or they may be far away, but you feel them in your dreams as if you're unmistakably together in those timeless, placeless moments.
That's why dreams are so fascinating; they seem to lift the veil of the physical and allow us to scratch the surface of the spiritual.
Thanks for listening to ""Sleepwalking to You."
Climbing in through my dreams
You won't let me forget you
Slinking right in between
My soft bed sheets and my muse
Lured and I succumb
Now it feels like I'm
(chorus)
Sleepwalking to you
Slippin' out under the moon
Drowsily I harken
You call me through the darkness and I'm
Sleepwalking to you
Stalking me in my mind,
you echo like déjà vu
Glowing red neon signs speak
Pulling me back to you
Stretching through the shadows
You pull me through the willows
(repeat chorus)
(bridge)
Drifting through the veil
Our spirits leave no trail
When our fingers touch
I never felt so much, so much
(repeat chorus)
Songwriter Angela Predhomme
©2015 Come Shine Music, SESAC
Come back next Wednesday to read about song #9 on Will, "I'm Not Ready Yet."
______________________________________________
Follow Angela on Twitter & Facebook for updates!